Meet our Team
Cris Warden
Executive Administrative Assistant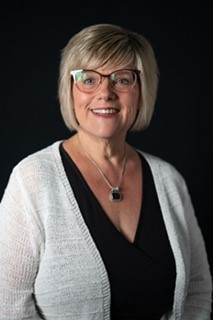 I am excited to join David's team after many years in the healthcare field! I am looking forward to adding my "personal touch" with my customer service experience to the clients we service!
I was born and raised in Indianapolis, but have lived in Scotland, Virginia, Connecticut, Hawaii, and have been in middle Tennessee for 13 years now!
I am "mom" to 3 grown kids and "Mimi" to 7 grandkids…I am blessed! My husband, Jamie and I attend Conduit Church where I have served in children's ministry for 8 years. I have a passion for helping people and try to live my life BEING the help I myself have needed at times.
As newlyweds, my husband and I enjoy drives to "nowhere" in particular and we are LOVERS of live music! We also love spending time with our friends and family over a meal and game night!
Mary Joe Morazan
I became a member of David Howell's team in May 2020 as an intern. I am originally from Tegucigalpa, Honduras and decided to move to Nashville in August 2016 to attend college in Trevecca Nazarene University. I am set to graduate at the end of the summer semester in August 2020 with a degree in Business Administration with a concentration in International Business and a minor in Marketing.
I am an active member of the Catholic church and attend the Cathedral of the Incarnation. During my free time I enjoy hanging out with my friends, getting to know people, their stories, and going on adventures. I also like aspiring to greatness by doing everything I can to pursue my goals while helping others pursue theirs.
Steven Brown
Financial Representative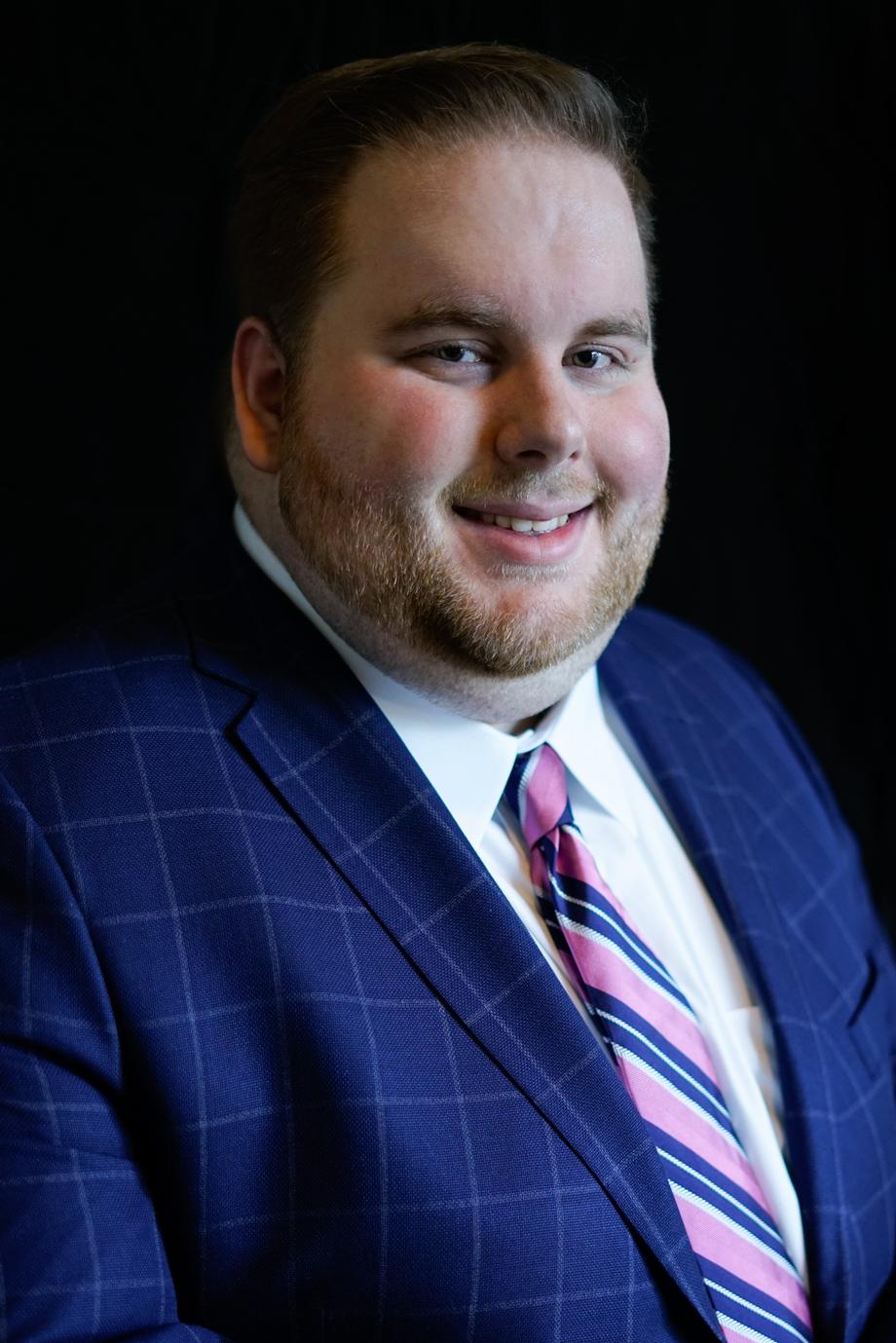 I joined David Howell's team and the Principal family in May 2020 as his Junior Partner. Prior to living in Nashville, I am originally from Lexington, Kentucky where I worked as a life insurance broker for over four years specializing in working with individuals nearing and in retirement.
I enjoy working on a team of like-minded individuals who not only put the client first, but also genuinely enjoy helping people, because I believe the world needs more of that.
In my free time, I enjoy traveling with my fiancé and exploring the beautiful city that is Nashville with our German Shepherd. We are avid "foodies" and love trying new restaurants as well as seeing the sights!