A Philosophy That Puts People First
Freedom Planning Partners believes that financial planning is a lifelong process that requires constant attention and adaptation. We believe that a well-crafted financial plan should take into account your unique financial situation. Our focus is on creating customized solutions that are in line with your unique financial goals.
We are committed to educating our clients about the financial planning process and helping them make informed decisions. We take a collaborative approach to working with our clients. Our goal is to equip clients with the resources to achieve financial freedom.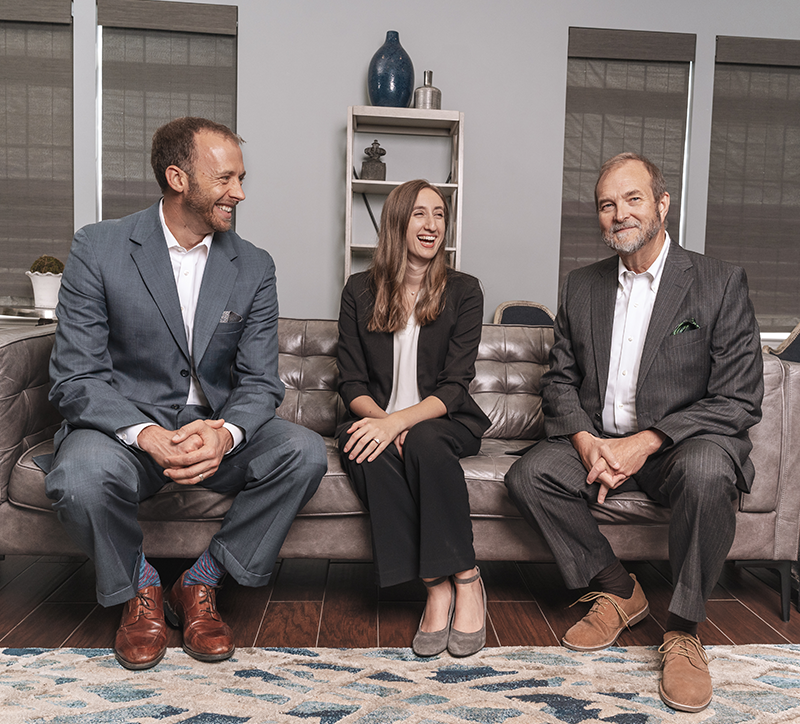 Our Difference Is Our People
Meet Your Team

I value planning for the future and want a comfortable retirement.

I am committed to my goals.

I prefer to collaborate with a professional instead of doing everything on my own.

I choose to spend less than I make.

I surround myself with good people.

I consider myself coachable.
A: Financial planning is the process of creating a comprehensive plan to manage your finances in order to reach your financial goals and achieve financial security. Financial planning covers a range of topics, including budgeting, saving, investing, debt management, retirement planning, estate planning, and more.
A: Financial planning is important because it provides a roadmap for managing your finances and helps you make informed decisions about your money. By creating a financial plan, you can ensure that your money is working for you and that you are on track to reach your financial goals.
A: Freedom Planning Partners offers a range of financial planning and wealth management services, including retirement planning, investment management, debt management, estate planning, and more. Our services are tailored to meet the unique needs of each client.
A: Our target clients are individuals, families, and business owners who are looking to achieve financial security and grow their wealth. We work with clients from a variety of backgrounds and life stages, and we are committed to providing personalized solutions to all of our clients.
A: Our approach to financial planning is personalized, collaborative, and client-focused. We begin by getting to know our clients and their financial situation, and we work together to develop a customized financial plan that is tailored to their specific needs and goals.
A: We determine our clients' financial goals through a comprehensive discovery meeting and ongoing communication. We take into account our clients' current financial situation, long-term goals, and evolving life circumstances when developing their financial plan.
A: We develop a financial plan for our clients by conducting a comprehensive analysis of their financial situation, including their income, expenses, assets, and liabilities. We also take into account their long-term financial goals and risk tolerance when developing their financial plan.
A: Ongoing communication is critical to the success of financial planning. We provide regular check-ins and updates to ensure that our clients' financial plans are on track and adapting to any changes in their life.
A: We handle changes in our clients' financial situations by conducting regular reviews and updates to their financial plans. We take into account any changes in their income, expenses, assets, or liabilities, and we make adjustments to their financial plan as needed.
A: We handle investment management for our clients by developing a customized investment strategy that is in line with their financial goals, risk tolerance, and investment objectives. We regularly monitor their investments and make adjustments as needed to ensure that their portfolio is aligned with their financial plan.